Session 1 Classes: October 22nd through December 12th, 2019
Please be aware of the two different options (one standard 7-week class, and the other a week-long class meeting each weekday) for Instructed Working from Life.
Week-long Class of Instructed Working from Life: Nov. 11th-15th, 10:00 AM-1:00 PM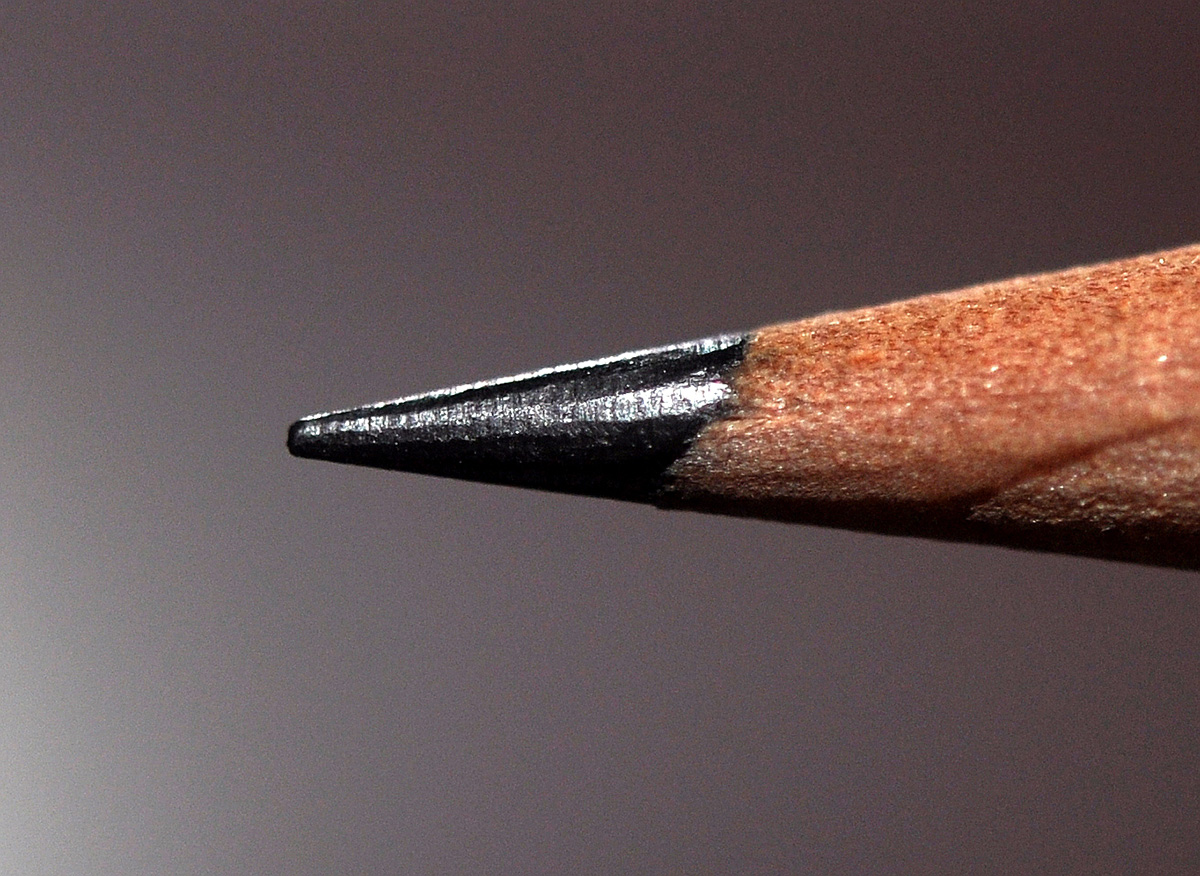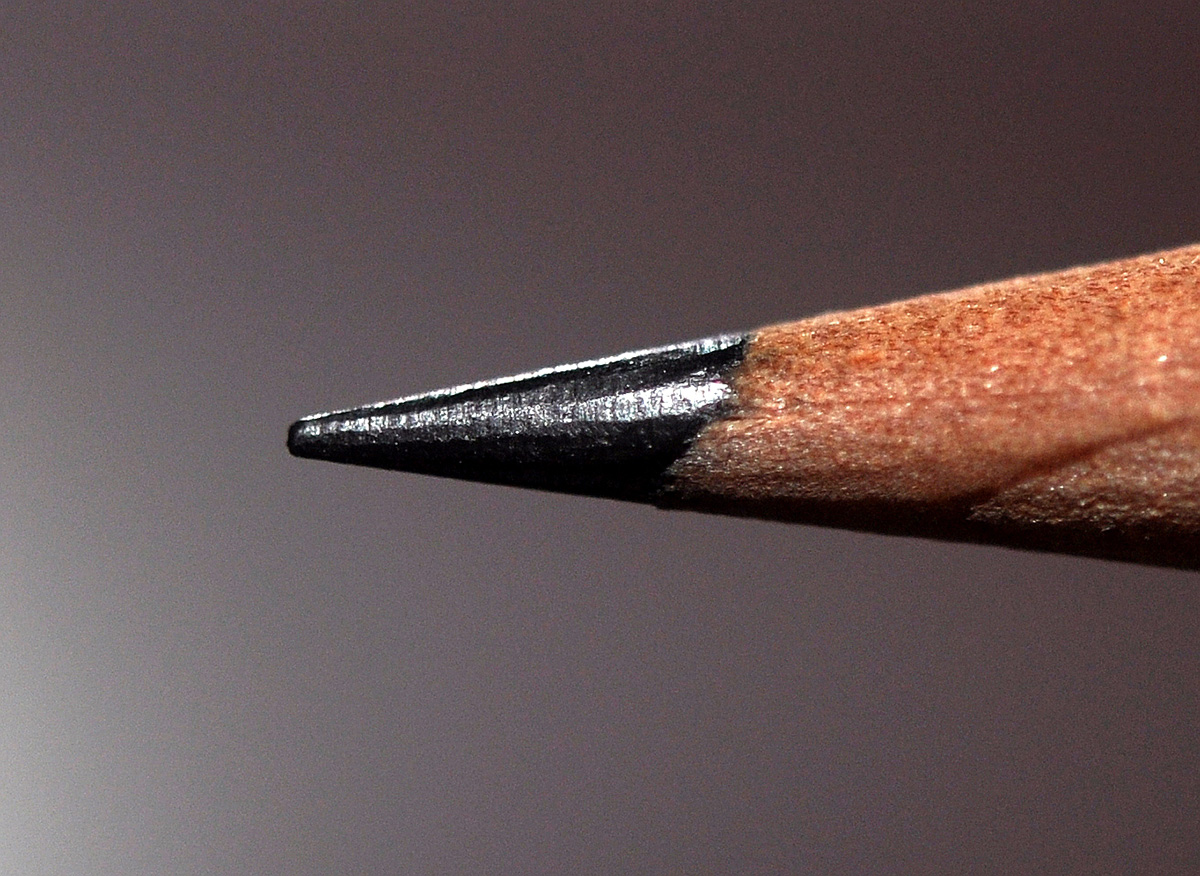 Week-long Class of Instructed Working from Life: Nov. 11th-15th, 10:00 AM-1:00 PM
Please Note: This class meets every weekday for one single week. Please go back one page to enroll in IWfL's standard 7-week option.
Price: As this class meets only five times, its base price is $500.00 rather than the standard class rate of $650.00. The prices above reflect $500.00 plus additional model and/or sculpture fees.
Instructors: Brett Harvey & Lauren Amalia Redding
Date: Every weekday morning the week of November 11th through the 15th (Mon. Nov. 11th, Tues. Nov. 12th, Weds. Nov. 13th, Thurs. Nov. 14th & Fri. Nov. 15th)
Time: 10:00 AM-1:00 PM (Morning)
Materials: Notably, students are welcome to work in various media of their choice (though if unsure, a recommended materials list is available through the hyperlink below). Students are responsible for purchasing their own materials.
Click Here to View/Download Materials List
About: Students, working in two- or three-dimensional media of their own choice, will draw, paint or sculpt from a live model with extensive input from both Brett and Lauren. Class size is more limited in order to allot the appropriate space needed for sculpture students. IWfL does not follow an explicit curriculum, but rather offers students the chance to work from life with personalized, structured feedback and guidance. Some experience with figure drawing, painting or sculpture is recommended, but not required.
Left: Michelangelo, ecorche study
Sign Up By Clicking Add to Cart Below & Please Select Your Media Option (Either Drawing/Painting or Sculpture)
Media (Two- or Three-Dimensional):